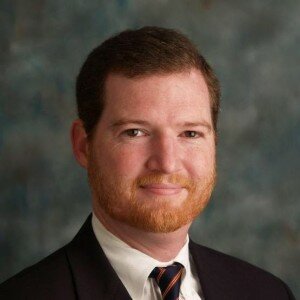 Eric Dobson is the CEO of Angel Capital Group. Since growing two companies to more than $4M in investment as an entrepreneur, he now manages the portfolio of 25 companies in which ACG has already invested. Eric plans to increase ACG's investments to one per month in 2014 as ACG activates its crowd funding initiatives.
We talked to Eric for so long that we had to make two episodes (here's part 2). You don't want to miss the incredible information Eric shared with us, including:
how the word "exit" means different things to different groups of people,
why entrepreneurs do what we do,
the right way to use outsourcing, and
how to build a founder team.
Specifically regarding working with investors, Eric tells us:
what to expect as a realistic time line to getting funded from pitch to check,
how important it is for founders to have skin in the game, and
whether or not to ask for money capital than you need.
How to Use and Share Wisdom
Eric says, "Wisdom should be hard won and freely given." These two episodes are chock full!
The Overwhelming Urge to Start!
Eric jumps right in by explaining to us how he, "got fed up with watching great commercial opportunities cross my desk [in academia.] I wanted to do something, so I started a company to follow some of those ideas." That company turned into two companies, and two exits.
John and Ledge hear this story in every interview. The urge to start is so overwhelming that we just can't help chasing down that idea and starting a company! Leave us a comment if you've ever felt that way and followed it. If you haven't followed the feeling, why not?
As CEO of Angel Capital Group, Eric has made a full move from "the begging side of the table to the giving side." He thinks "it's much more fun on this side of the table."
If you could go back and change anything, what would it be?
"I definitely would have done at least a business minor [in college]. Computer science was a leg up in everything I have done in life and I believe a business minor would have done the same thing."
Also…
"I over-valued my first company very badly [while raising money]. You can't back track fast enough if you do that." Doing so makes working with investors very difficult.
Don't miss Part 2! You can contact Eric at eric at angelcapitalgr dot com or apply for funding today.